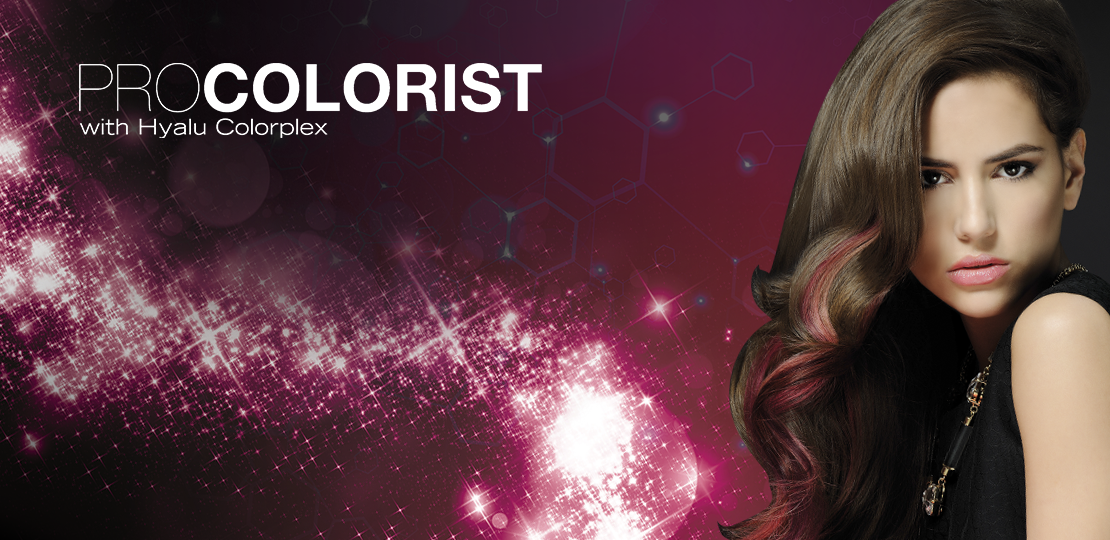 PROCOLORIST is a complete line designed to provide perfect support to hairstylists in their technical services, guaranteeing the utmost success and quality results for their clients.

PROCOLORIST is an innovative integrated system specifically focused on technical services. It offers 3 simple phases:
PREPARATION
PROTECTION
ENHANCEMENT

Before, during and after, PROCOLORIST takes care of the color, skin and hair, guaranteeing spectacular results.


Hair is stronger, shinier and easier to style
Vibrant long-lasting color
The scalp is protected and moisturized

PROCOLORIST has been designed to enhance and support all technical services:

Coloring:
COLORLY 2020, AQUARELY, DELYTON

Bleaching:
BLONDLY
EASILY BLOND 2020
AQUARELY BLOND COMPACT

Perming:
ONDASOFT

Straightening:
RELAXARE