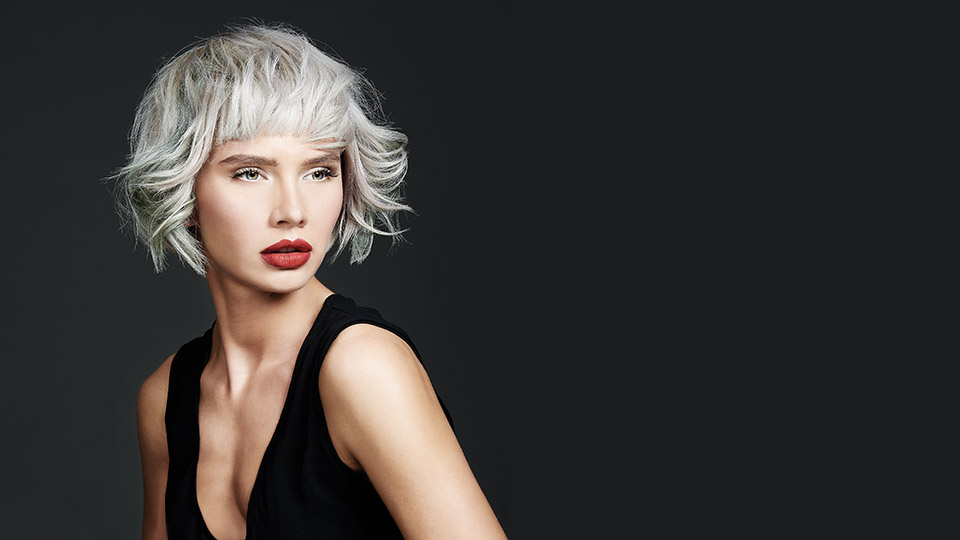 ---
The latest Purity Design Masterpiece line offers hair stylists, real style artists, the chance to fully express their talent, by putting innovative, high-performance, high-quality products in their hands. IN THE HEART OF PURITY DESIGN MASTERPIECE
OZONE + COMPLEXTM : A special complex made by 4 active ingredients that combines the performance with ant-pollution action, UV filter, cosmetic color protection and intense hydration.
MORINGA SEEDS MICRO PROTEINS: They act as a shield against air pollution and prevent micro-particles deposits from the external environment.
BIO MIMETIC PHYTO-CERAMIDS: : extracted from sunflowers seeds, they effectively protect from cosmetic color fading and wrap the hair shaft with a protective film, promoting cohesion of cuticles.
PHYTO-FILTRE: photo-protective active ingredients derived from Bitter Orange and Baobab. They are characterized by an absorption spectrum in UV-A and UV-B rays and mixed with anti-free radicals flavonoids: they protect the hair shaft against premature aging.
ERYDRATE: a natural sugar that thanks to its extraordinary moisturizing power and its low molecular weight, blends easily with the hair fiber giving a surprising "silky feel". Defends from flaking and prevents frizz.
Introducing PURITY DESIGN MASTERPIECE!